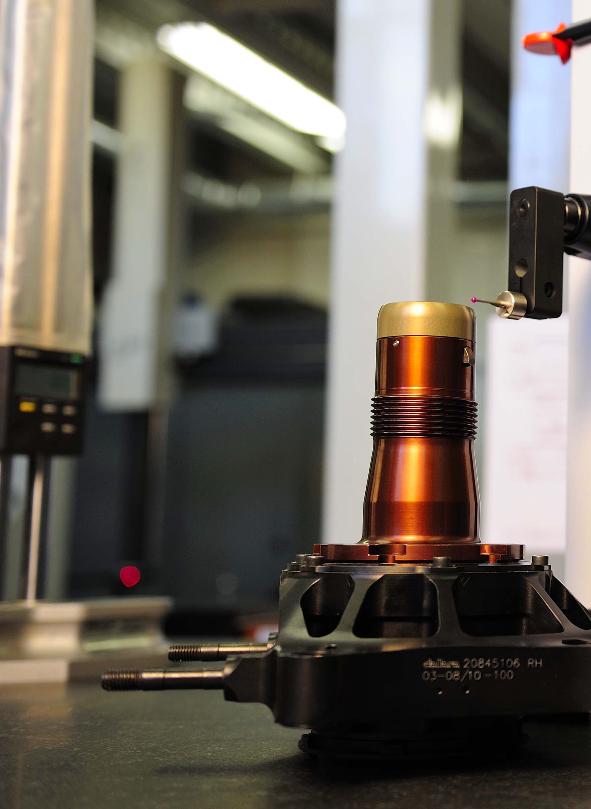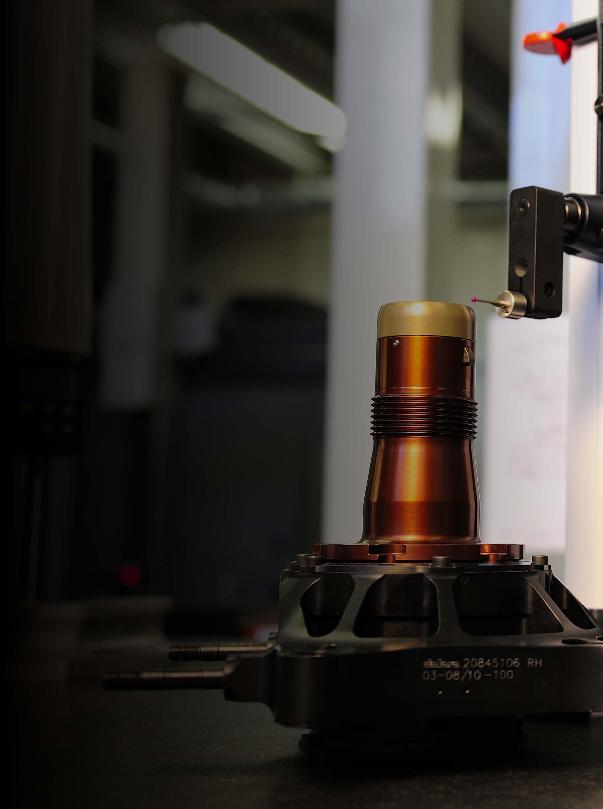 12
THERE'S A LOT GOING
BEHIND THE SCENES
DEPARTMENTS COORDINATED BY
PURCHASING AND QUALITY CONTROL
THE RELIABILITY AND PRECISION THAT GUARANTEE EVERYTHING GOES
very sporting team worth its
strength", players who are
capable of giving technical and
emotional support when things get
tough: they embody the club's
values, offer a wealth of
experience, provide others with an
example, and remain fiercely loyal
throughout their careers. You
could liken them to flags, they are
increasingly rare, they love to flap
and flutter in the wind, to feel the
air beneath them rather than solid
Some play up front: they're the
ones with a high profile, they
receive awards, give interviews.
While others do their part "in the
trenches"; you rarely notice them,
but they never stop running, or
tackling, they play for the team,
and not just with their heads, but
also with their hearts: "years of
hard work, and bruises, and you
might even win the World Cup".
Such people are not confined to
sports clubs though, you can also
find them in any workplace.
Companies are built on people,
and it's those people, especially
the smart, efficient, determined,
generous ones, the "pillars of
strength", that drive the rest on.
One of these people is Andrea
Vicini, Dallara's Operations
He is in charge of four different
warehouse, logistics, and quality
control) but when you enter his
small office, almost hidden away at
the end of a corridor, a few yards
from the workshops, you are
immediately struck by a feeling of
Andrea has been working for
Dallara for twenty five years, he
began his career here as a
mechanical designer, in a time
when draughtsmen used drawing
boards and pencils and not the
super computers we're used to
today. From there he moved into
purchasing, where order forms
were still compiled by hand and
order management systems were
unheard of, before taking over the
department on a full time basis
and assuming responsibility for all