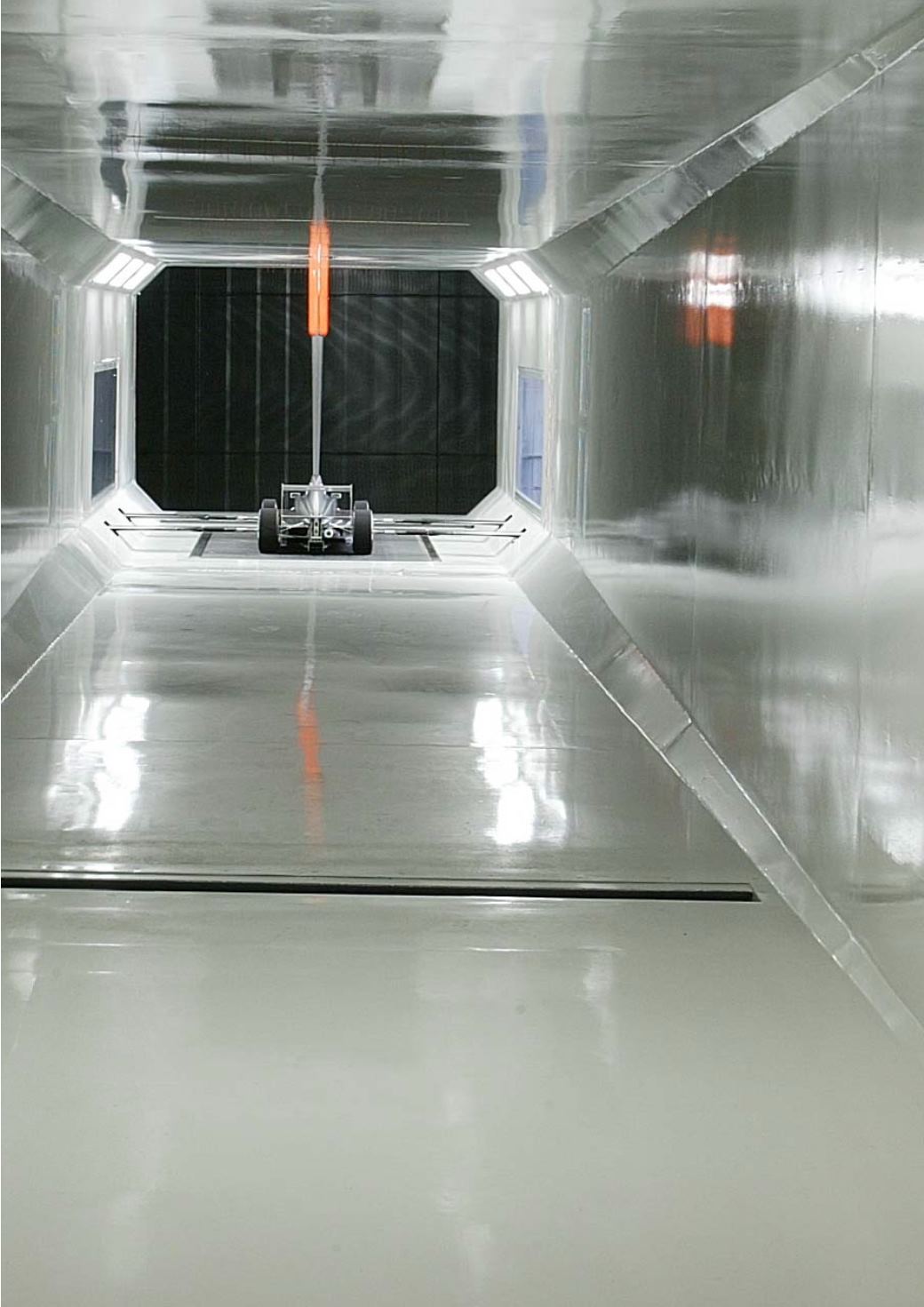 15
by Stefano Semeraro
We are used to see racecars, the ones that
thrill us an make us dream, only on‐track
when they are quick, roary and shiny.
Actually, they are the result of months ‐
and sometimes years ‐ of feverish work. A
race against time and unexpected
circumstances needed to transform a
vague idea, the desire of a perfect
racecar, into an actual car which is quick,
safe and reliable. In order to discover this
big little miracle, in addition to the
planning and the resources needed, we
asked to Tatuus Technical Office staff
Corrado Casiraghi and Eugenio
Bardoscia, and to CEO Gianfranco De
Bellis, to open up the secret room and
tell us the path between two lines on a
clean sheet of paper to competitive and
exciting racecars like the Formula 4,
Formula Renault 2000 or the upcoming
USF‐17 and PM‐18, set to boost the future
of USF2000 and Pro Mazda.