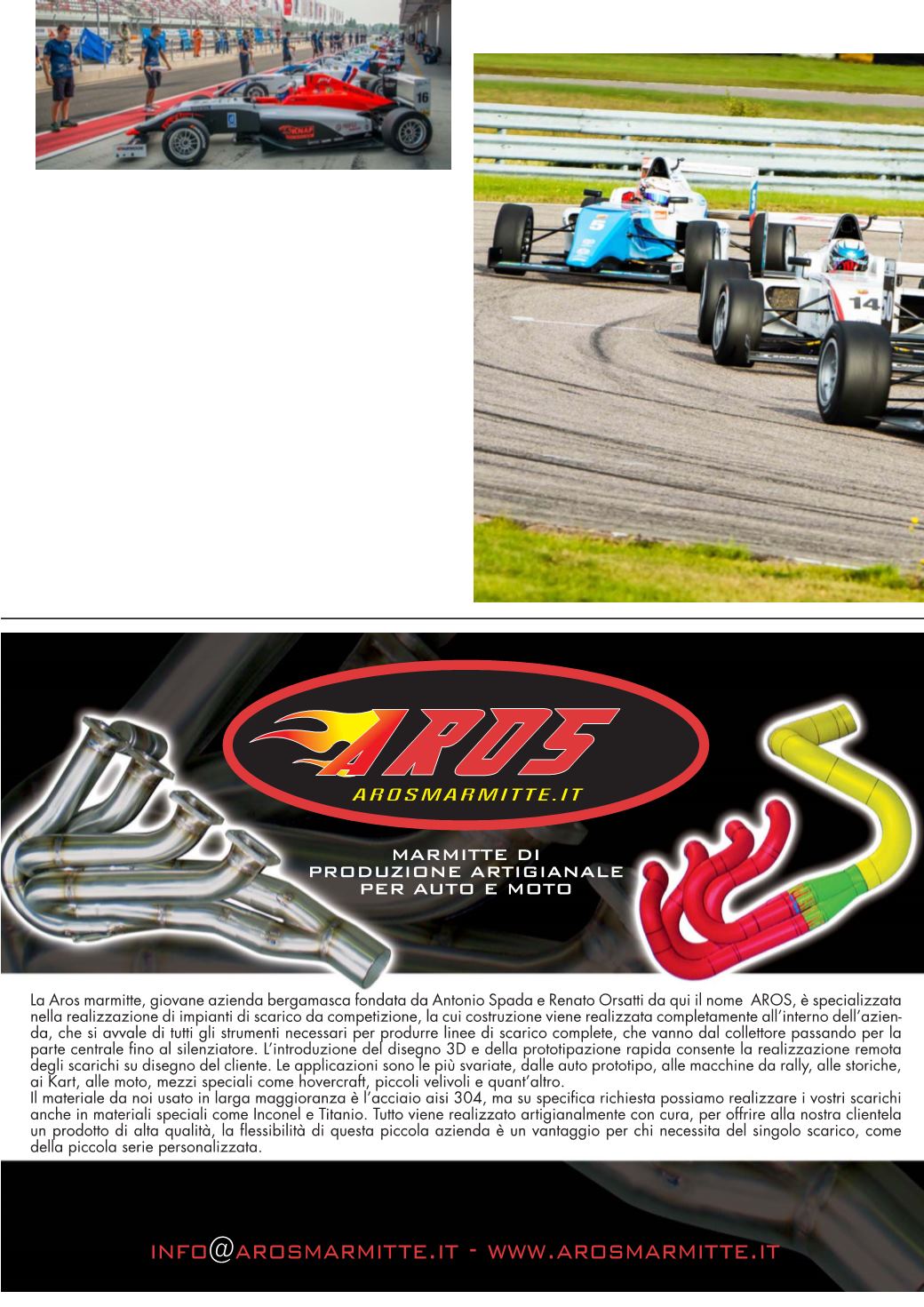 24
The success experienced with the inaugural run of the Formula 4 NEZ
persuaded Koiranen, the series' promoter, to rise the stakes for 2016.
While retaining the same pillars, including the support of Russian
sponsor SMP and the series‐operated system with Tatuus cars, the
championship extended its area of influence. Thanks to a tight
cooperation with MP Motorsport and with the Dutch national
federation (KNAF)s the series lined‐up for its first race in the
Netherlands. The move led to a prestigious event at Zandvoort and also
attracted Richard Verschoor and Jarno Oopmer, who quickly became
some the stars of the series.
The two young Dutchmen quickly opened a large gap and battled with
each other since the opening round of Sochi, in the same weekend of
the Formula 1 Grand Prix of Russia. At te beginning, it was Oopmeer to
have the ball as he gained ground on a really quick but error‐prone
Verschoor. For Richard, who joined the Red Bull program mid‐season,
the turnaround came at Moscow Raceway. From the round in the
Capital he started a stunning run of 10 consecutive victories and three
hat‐tricks. And in the end, the Anderstorp‐born youngster was able to
mathematically clinch the title with one round still to spare. Oopmer
had to settle for the runner‐up spot, but made his way back to win in
the final round of the season.
S
EDE OPERATIVA E
S
EDE LEGALE:
V
IA
G
IOACCHINO
R
OSSINI, 18 - 25050
P
IAN
C
AMUNO
(B
S
)
T
EL. E
F
AX 0364.1944939