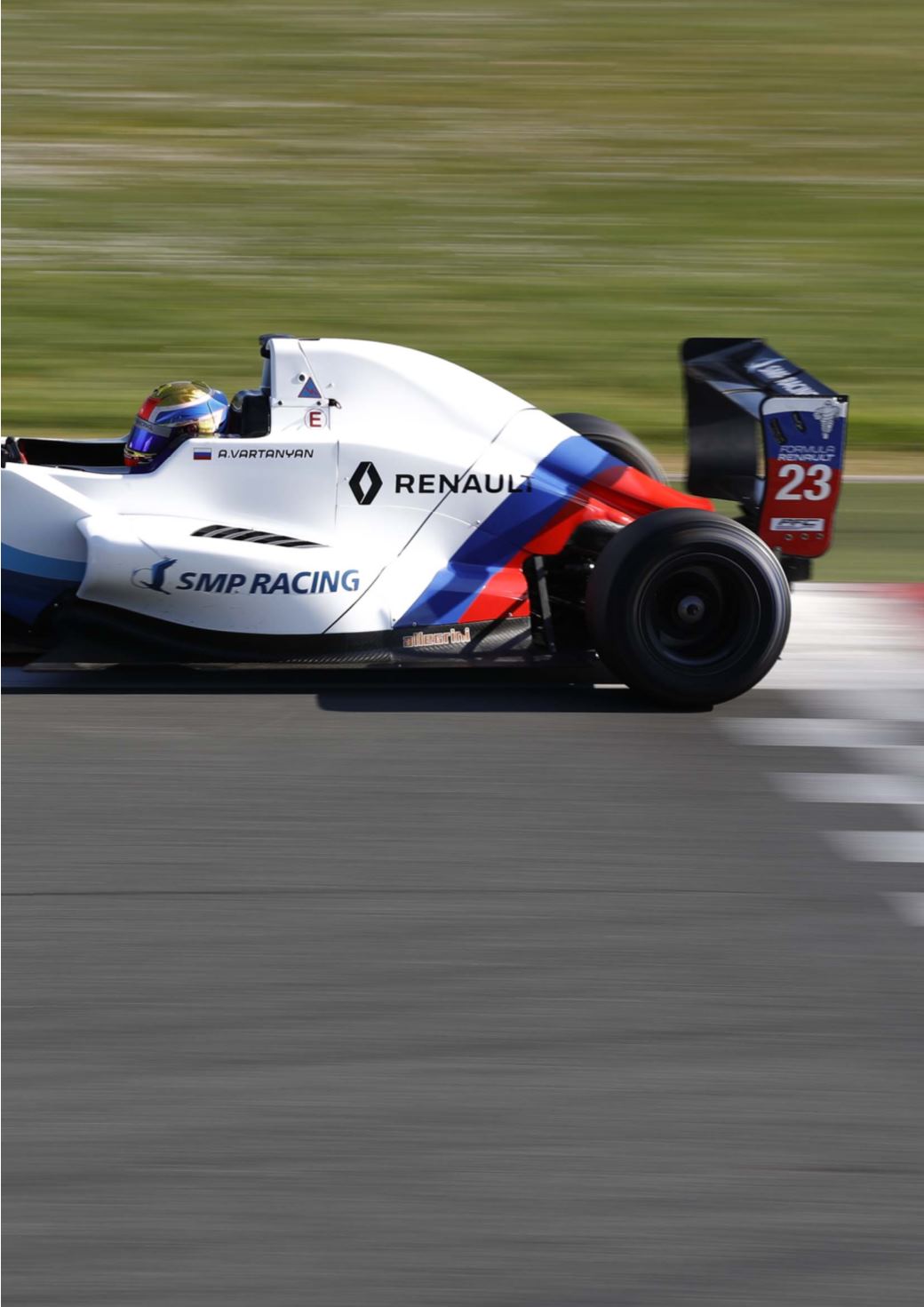 25
It is the team with the longest history in Eurocup Renault, as the series is set
to starto on the 23 April weekend at Monza. JD Motorsport remained faithful
to the French series for many years now and in one of the most interesting
seasons so far with quality circuits and ten rounds, will be fielding three
Tatuus cars for Jean‐Baptiste Simmenauer, Sun Yue Yang (a Chinese Renault
Academy driver) and Alexander Vartanyan, a Russian coming from the Junior
SMP program. Both SMP and Renault put their faith in JD confirming the
professional level of the team owned by Roberto Cavallari.
«In the last few months, Renault did an amazing job managing to create a 30‐
car field. Something that never happened in recent years. The series is the one
with the highest car counts at European levels. Renault also had to cap the
entry to 30 cars but there would have been space for more. There has been
good promotion too in the last few months. Some of the requests made by the
teams were put in practice, bridging the preexisting gap. Another key aspect is
that Eurocup welcomes drivers from the Red Bull Academy, together with
racers coming from the Renault and SMP programs. Recently, Red Bull had
left the series a bit and the return of young drivers is particularly significant in
terms of the return of Eurocup to a central role».
Alexander
Vartanyan