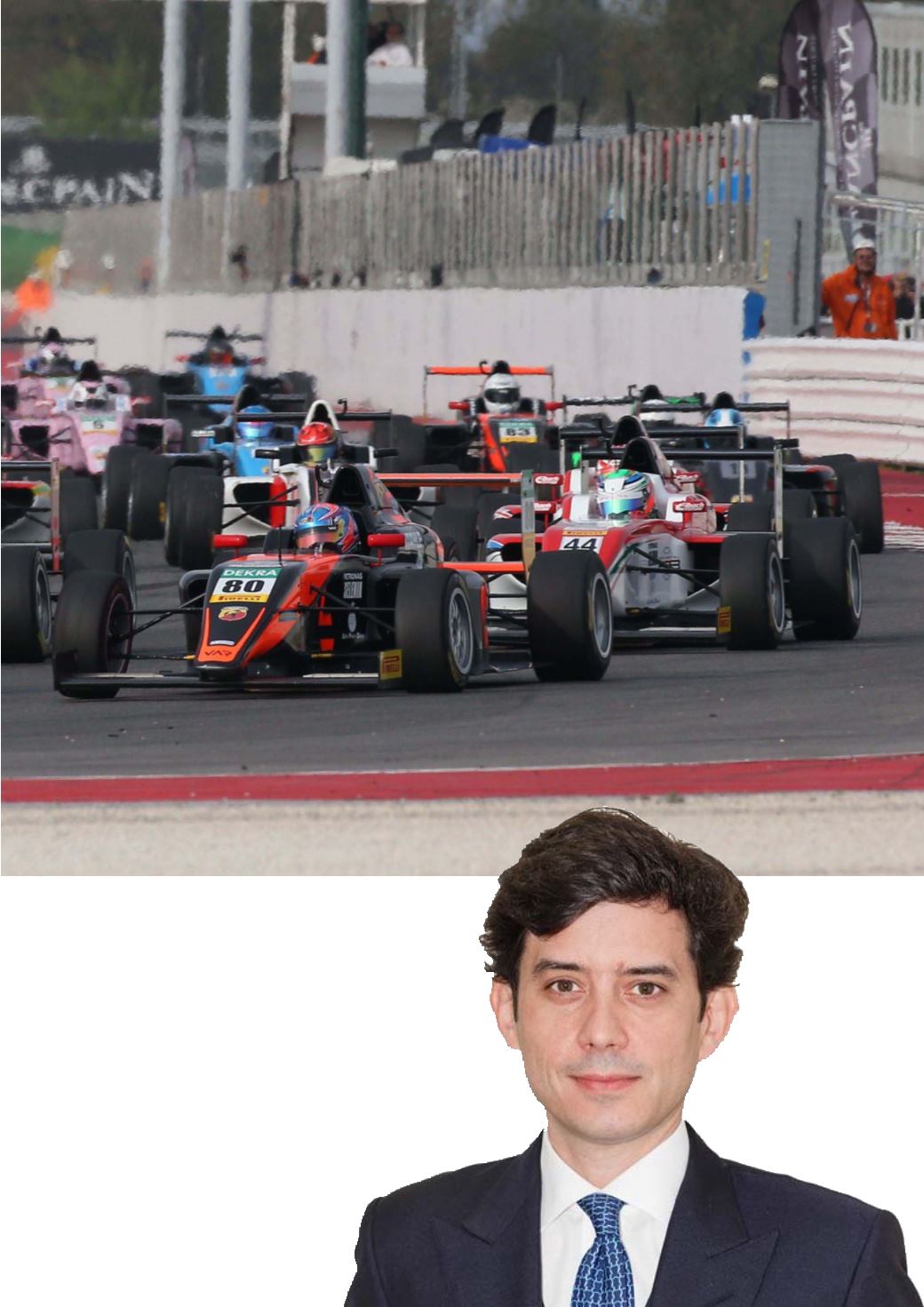 31
Can you describe us the major steps and the
timing of the agreement between Tatuus and
Wise SGR that you followed for the Italian
factory?
«The operation started just about a year ago thanks
to the financial advisor of the Tatuus shareholders,
DVR Capital. They put them in contact with Wise
SGR. Wise, represented by Fabrizio Medea, quickly
showed interest for Tatuus due to their great
performance levels, the prospects of growth and the
peculiarities of the business. The operation
articulated in several phases. After a first
manifestation of interest by Wise, the latter
performed due diligence on the companies. At the
same time, the lawyers started working on the two
contracts which were signed on February 15th, 2017.
The closing, meaning the transfer of the controlling
stake happened on March 16th, 2017.