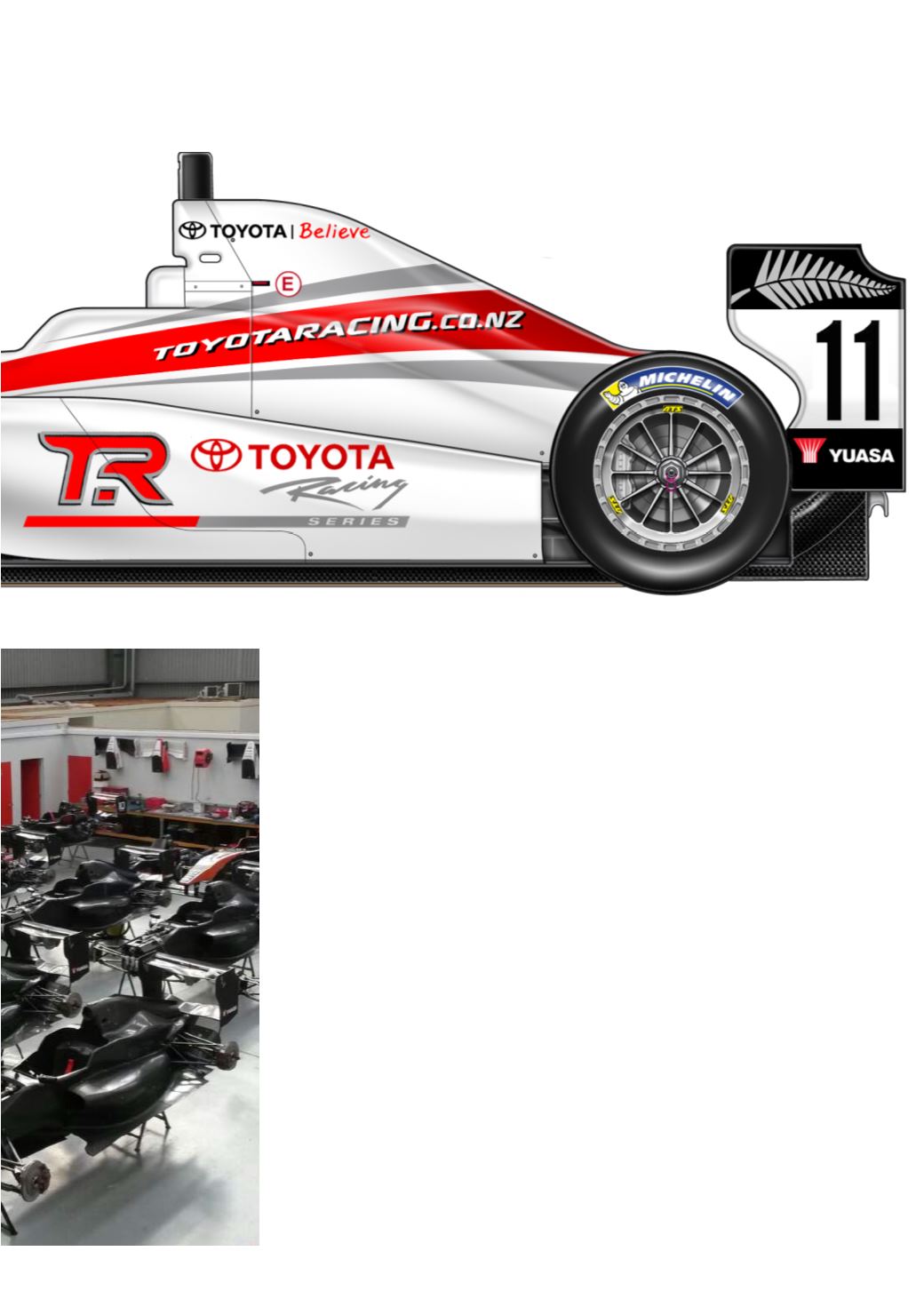 13

Corrado Casiraghi is the engineer
who headed the new car's project,
following it from its very early
stages to the first laps on‐track in
testing. Let's discover with him the
main characteristics of the new
FT50, which marks a consistent
step forward in terms of safety and
performance.
Can you explain what are the
most important innovations on
the FT50?
«The FT50 has been conceived to
be a natural evolution of the 10‐
year running FT40 project. The
indications by Toyota were focused
on a slight performance increase
and on the compliance to the most
recent safety rules. The project's
step forward was significant. The
FT50 now relies on a two‐damper
front suspension, a last‐generation
Brembo braking system with
monolithic calipers, a lighter and
more compact gearbox in addition
to a much more developed and
efficient aerodynamic
configuration. One of the most
interesting addition was the semi‐
automatic gearbox that required an
integration between the Magneti
Marelli EGA and the Toyota engine
control unit».
What were the indications you
got from testing. How the first
feedback from the drivers was?
What did the Toyota reps say?
«From the driving and
performance point of view, the
feedback was good since the first
test. A comparison test with the
old FT40 was also organized, and it
provided many good indications
that the newcomer's successful
debut. Toyota appreciated the
quality of the produce, the quick
development times and how the
systems were integrated».
When you will deliver
the cars?
«The cars have already been
delivered between September and
October. For logistic reason, the
cars are shipped semi‐assembled,
, downforce
Corrado Casiraghi:
"An ideal instrument
to make experience"