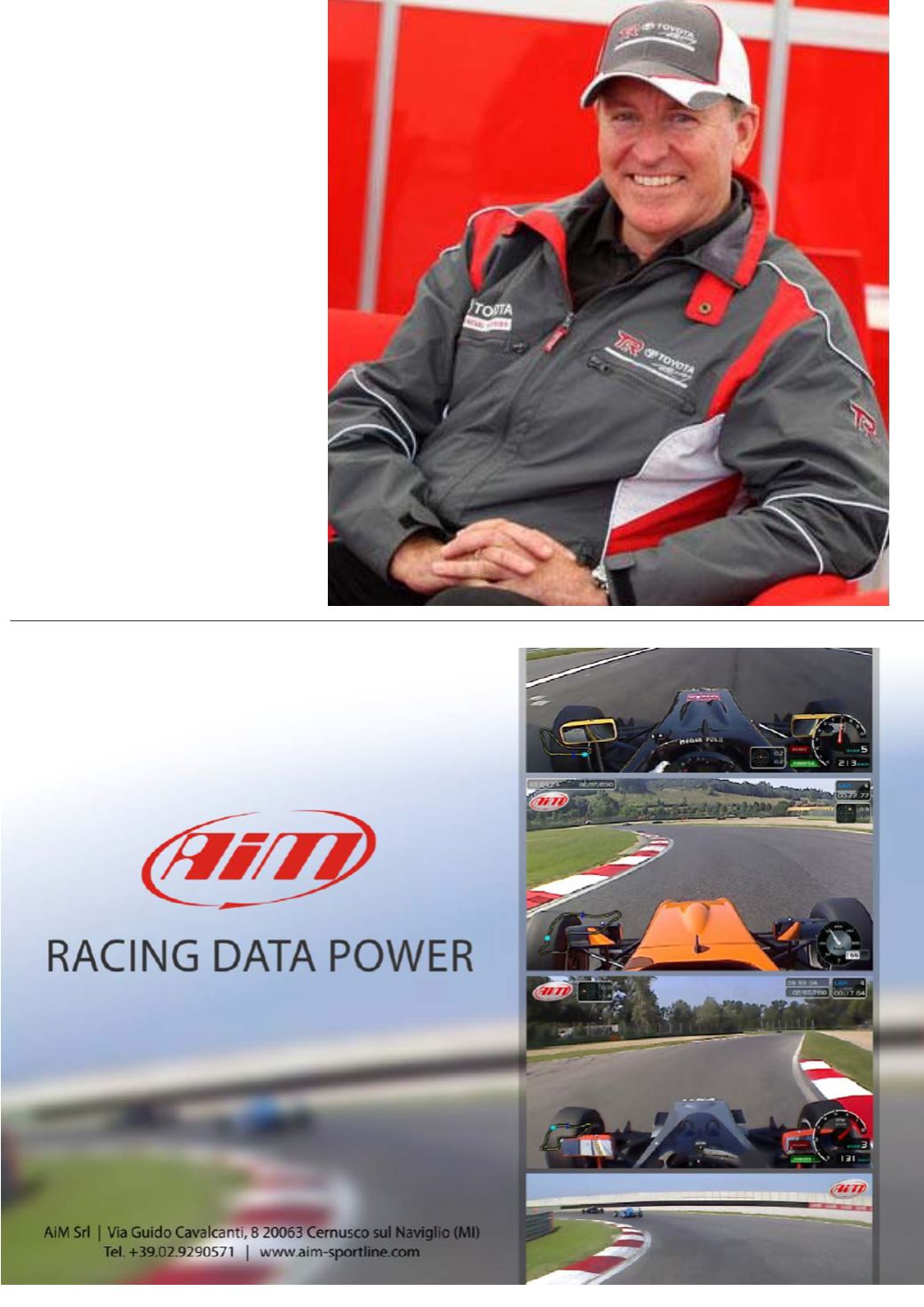 18
Formula 3 or GP3 in terms of performance,
but with less downforce.
The FT50 has a good balance between
its mechanical components and
aerodynamic package. At the same time, it
has less grip so to require a more
demanding drive and offer spectacular
races. In addition to that, the teams
appreciated the extremely high reliability
levels of the new car. Despite the fact that
it is a new vehicle package, we didn't
experience any particular mechanical issue.
Our technical staff worked very closely with
the Tatuus engineers in order to achieve
this goal and that makes us particularly
proud for the result».
Who have been the most impressive
drivers?
«We had some very talented drivers this
season. Lance Stroll impressed many
insiders by winning the championship.
Despite he wasn't the best in terms
of raw speed, he was impressive for his
consistency and for how he managed his
advantage. Stroll has all what