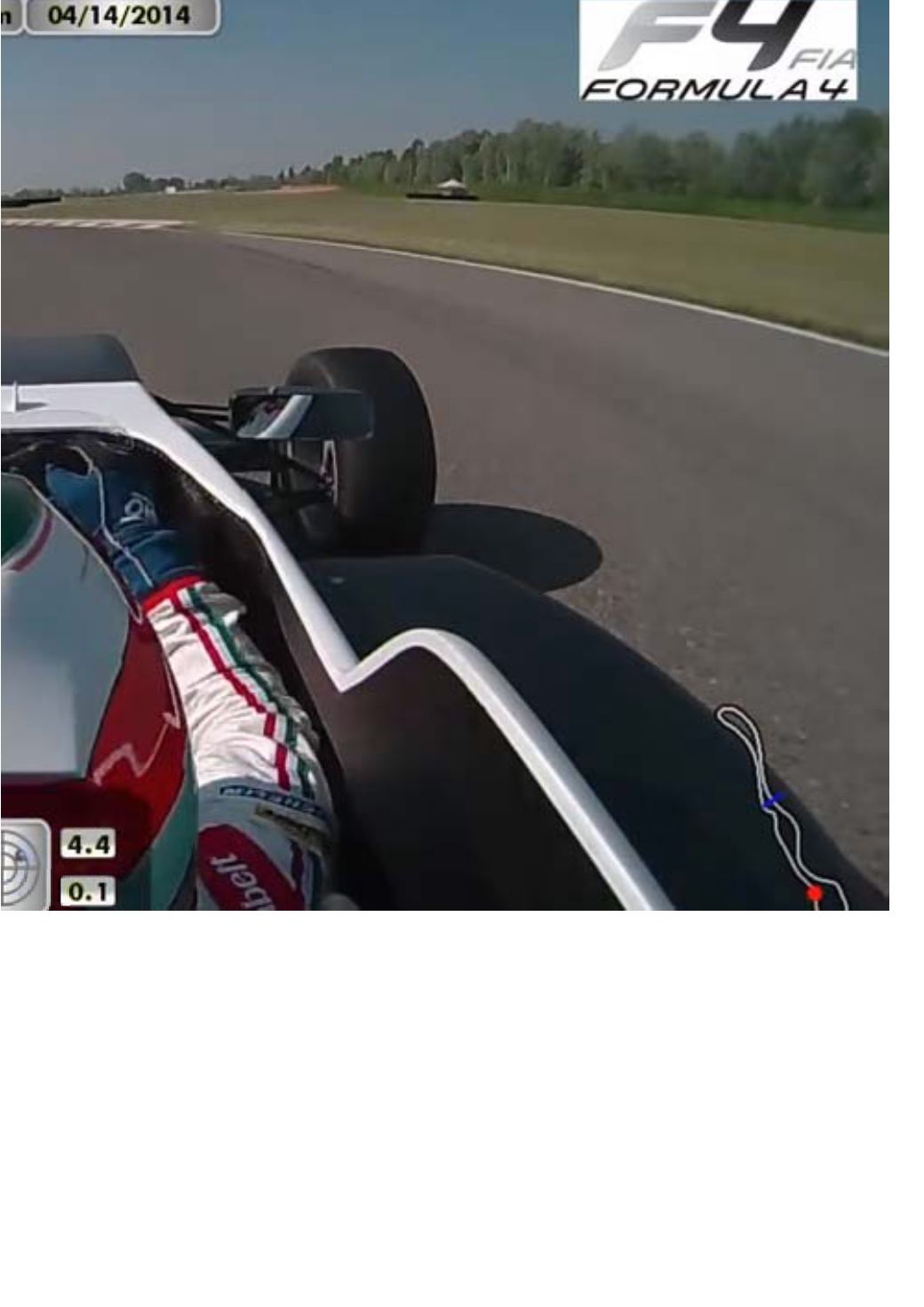 
29
by Stefano Semeraro
What is AIM's core business?
«AIM produces electronic visualization and data
acquisition instruments for motorsports in a
broad sense. The most frequent applications are
in the auto and motorbike industry, but the
company also has a significant presence in
karting and powerboating».
When AIM was started? How is it structured
and with how many employees?
«AIM was founded in the seventies, and focused
on designing control systems for industrial
processes which were based on internally‐
developed hardware and software. In 1992, a new
area was started, with the goal of providing data
acquisition systems for motorsports.
In the end, it eventually became the sole
focus of the company. At that time, the
"data acquisition" concept hadn't yet been taken
into consideration by all the potential customers,
so AIM contributed to spread the culture and
boost the diffusion of this kind of instruments.
And if we made it, it was because
of a great balance between affordable
prices and high performance. AIM has 52
employees, 14 of them are design engineers and
27 are production technicians. Then we have two
marketing people, two salespeople, five
administrative employees and two purchase
managers».
What are your hottest markets? And who are
your key partners?
«AIM exports the 95% of its production and,
thanks to local partners, distributes its products
in all the key markets. First of all,
North America, and then Germany,
Great Britain, France, Spain, Scandinavia,
Japan and Australia. We also experienced a
strong growth in terms of revenue from the
countries where motorsport is emerging like
Russia and China. In addition to the many
"regular" deals, we started significant
partnerships with the world's most important
manufacturers including Audi, Fiat Abarth, Seat
motorsport , Ferrari, Tatuus, Radical, Ford
Racing, Yoshimura».