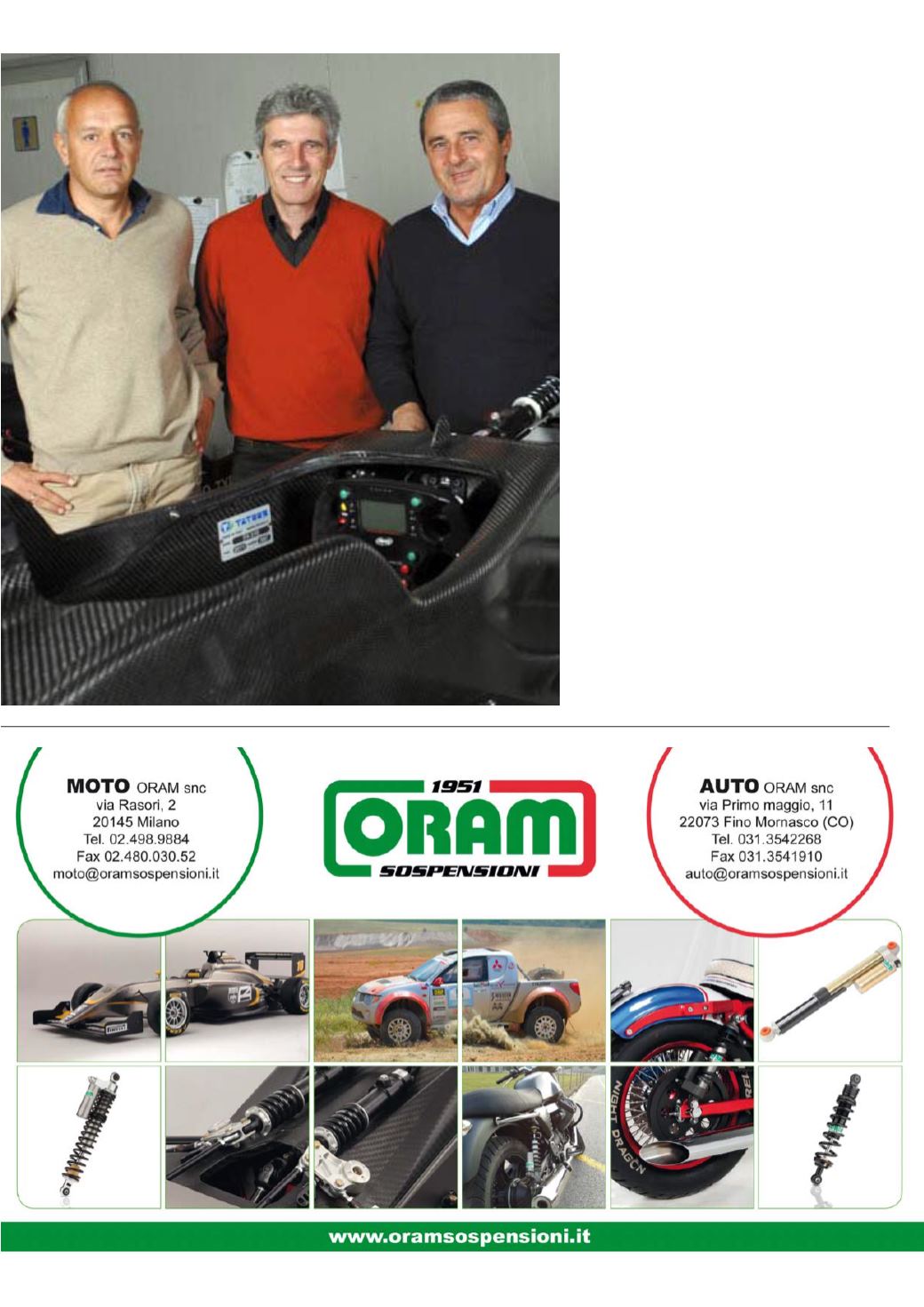 Single seaters, endurance, GT. Do different
needs result in different approaches?
«Generally, single seaters are equipped with
systems that include a data acquisition control unit
(that can be fitted in the cockpit) which is
connected to a fully integrated steering wheel with
internal alarm lights and displays.
That's because there are no traditional dashboards
anymore. On GT, touring car or rally vehicles, we
continue using integrated solutions including
digital dashboards of different shapes and
characteristics, paired by integrated data
acquisition systems. AIM has a wide range of
products for these applications».
Has there been a transfer from racing to
automotive production?
«Motor racing has always been a proving ground in
terms of experimenting with new technical
solutions that are then transferred to the
automotive production. AIM is not specifically
involved in providing instruments for road cars. On
the other hand, our company provides dashboards
with integrated data acquisition and camera
systems as complements aimed at enhancing
special series of highly‐prestigious road vehicles».
What is the role of design in the production of
race displays?
«The overall design of the instrument is important,
of course, but the attention of the designer is
focused on finding bright and sharp displays, often
in colour, with adequate graphics and where the
values are easy and quick to read».