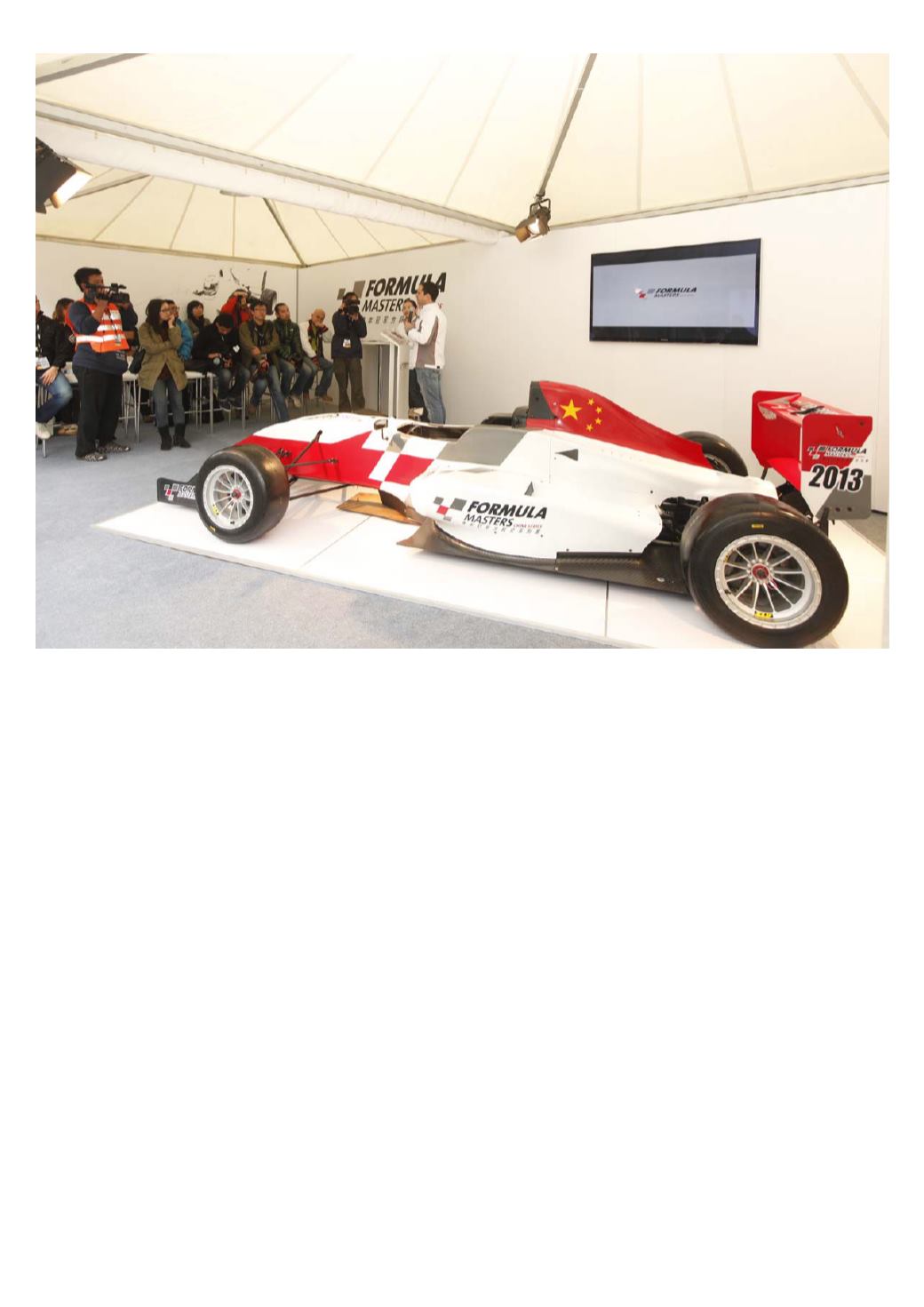 13
probably the team's most successful
moments ever, as they were managing the
Toyota Driver Academy. I was lucky to
work with many drivers who made it to
professional motorsport and all of them
left me very positive memories. Ryan
Briscoe impressed me for his dedication
and stubbornness in training, he studied
every single detail in every race and always
lined‐up in optimal physical shape. If then
we add talent to that dedication, the result
must come. I'm sorry I haven't seen him in
Formula 1 because he would have done
well, I'm sure. Unfortunately something
didn't go the right way for him but
fortunately he found his way in the USA. I
have a different kind of memory of Robert
Kubica. Right before the start the Spanish
F.3 championship he had terrible car
crash that forced him to a long recovery.
Nobody knew anything about his
conditions for months, but then he showed
up for the first race with just a few
hundreds of kilometers of testing under
his belt, but won outright in front of
people like Hamilton, Briscoe, Klien,
Spengler. Robert made enormous sacrifices
to race, and when he had a chance, he
didn't blow it. He showed sensational
talent in Formula 1 but unfortunately his
career ended too early, right when he was
landing a ride in a top‐team. A few days
before Shanghai Grand Prix in 2008 he
called me saying "Davide close the kart
track (I was managing the circuit inside
the Shanghai venue) and prepare two go‐
karts. I'm coming with a friend". So he
arrived with Fernando Alonso, it was
Wednesday before the race. They drove for
two hours alone and had great fun, putting
up a show. Despite the fact that he was
already a superstar, he acted like when I
met him at the Prema team and he was 18.
Formula 1 didn't change him, and that's a
In what championship do you expect
the first wins by a Chinese driver? Do
you already have a name?
«That's difficult to say for sure. Definitely
it will take many years to see a Chinese
driver at the top of an high‐level
championship although Ma Qing Hua just
scored his maiden win with Citroen in the
WTCC. There have already been some of
them that scored good results, like the
podium scored by Frankie Cheng in the
2009 Le Mans 24 hours and in an A1GP
race, or the podium and the fastest lap of
Zhang Zhi Qiang in the 2010 Formula
Abarth race at Monza with more than 40
starters. The problem is that we miss a
platform to work on. Racing here is not a
sport that people want to initiate their
children to. There are many different
conditions compared to the countries with
more developed racing cultures. Parents
are not motorsport fans as they were never
introduced to the sport, while in Europe
the father usually bring their children on‐
track mostly because they have a passion.
China invest a lot on the Olympic sports.
Al the money is placed on the sports that
can bring medals and motorsport is not
among them. The single children policy
also penalizes the access to racing. The
only children grow under a very strong
kind of protection from their families, and
consdering that motorsport is dangerous
the families are not encouraged to initiate
their child to an activity that could bring
There isn't a kart tradition, as the level is
very low and there are just a few runners.
Most part of the Chinese drivers around
started their career between 22 and 25
years of age, too late to put together the
experience needed to compete at the same
level of the foreign drivers of the same age.
Honestly I don't see a Chinese driver win a