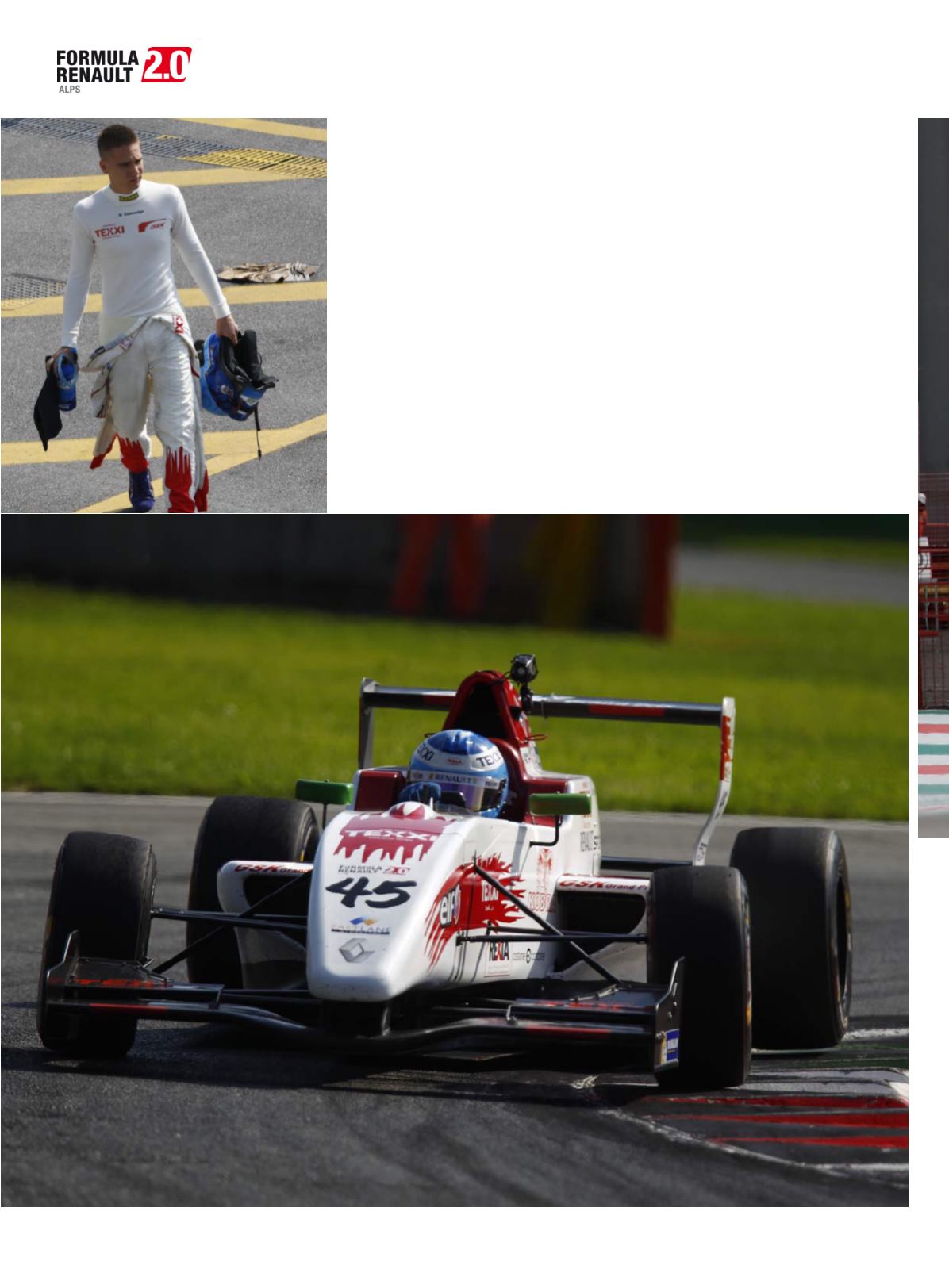 Daniele Cazzaniga (GSK) - Monza
"I live five minutes away from the track and I go there since I was 6. Monza is definitely
my home track and I was really excited when I drove there for the first time. It's a
technical track where long straights are paired with big braking zones and demanding
corners. Parabolica, for example, is one of the world's best corners for me. You get in
at high speed after the opposite straight and you never really know the exact moment
you need to apply the throttle again. Leaving your car slip towards the exit is unique.
That's the place where you can secure a fast laptime, as well as the Ascari and the two
Lesmo corners, that are respectively a fast chicane and two quick corners that I really
like. The braking zone for the Prima Variante is sensational too as you arrive there at 25
Km/h. For a guy who needs to grow, it's an experience not to miss. If it was for me, I
would make the championship visit Monza more than once per year".